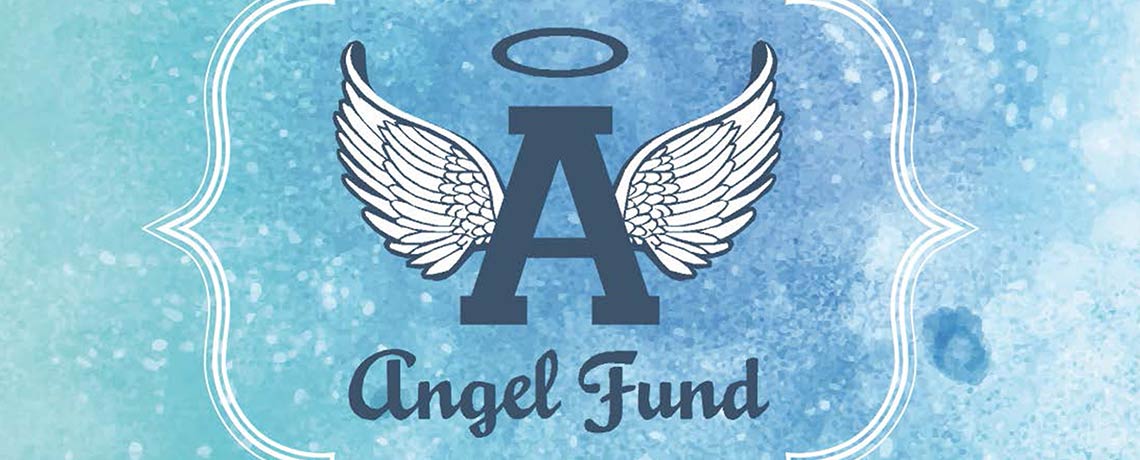 We've redesigned our website for 2020! Take a look around and let us know
Our home on the internet was way past needing an upgrade, so we gave it an entire make-over. And if you are reading this, you've already been exposed to the new colors, added features and new topics to explore.
We ditched the pinks, opting for various hues of blue. We added more categories to explore, such as "what's new," events and donate. We also have a fun slideshow to share multiple visuals, such as check passing photos, snapshots from fundraisers and upcoming events.
But what we're really stoked about is the opportunity to fill out an application online and instantly submit it! That's definitely moving this all-volunteer nonprofit forward. And, of course, donations can be made simply with a few clicks online as well.
So take a gander, jump on to a few of the pages and let us know what you think.