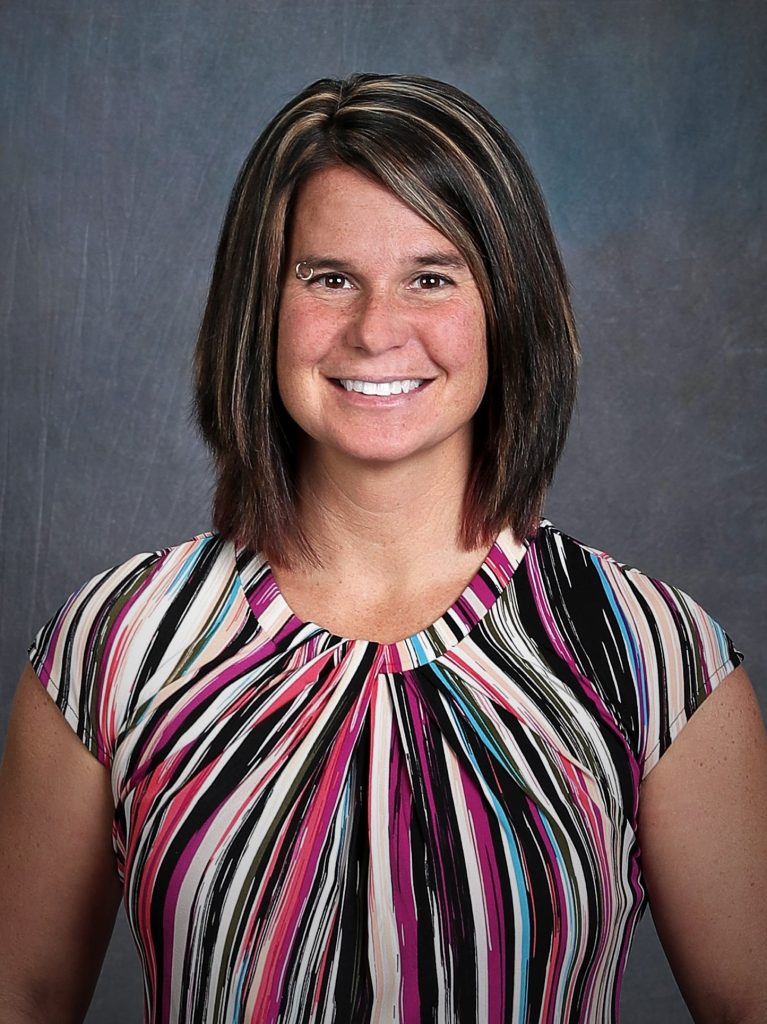 Angel Fund is excited to announce that Kelly Grinsteinner has been hired as its first executive director.
She is a founding board member, Board Past President and, most recently, was the board's inaugural Emeritus. She assumed the executive director duties on May 30.
"I am humbled by the board's trust in my skills, knowledge and experience," said Grinsteinner. "My drive and passion to fulfill Angel Fund's mission has grown stronger with each year, each event and each 'thank you' from the cancer patients we've supported. I very much look forward to working with the board to grow the fund's impact and increase our name recognition in Northeastern Minnesota."
As executive director, Grinsteinner will be responsible for assisting in the management of assets, providing leadership to board members, establishing organizational goals, advising the board on organizational activities, overseeing daily operations of the organization, grant writing, and assisting in promotion and planning of fundraising events. It is a part-time position.
"Kelly is self-driven, highly competent and a true leader, and we know she will excel in the position of executive director," said Board President Shannon Petroske. "With her strong leadership qualities, fundraising experience, and outstanding planning and organizational skills, we are confident Kelly will lead our nonprofit organization toward favorable growth while supporting our organizational operations."
Grinsteinner graduated from the College of St. Benedict with a bachelor's degree in Communications. She currently serves as the Communications & Advancement Director for Range Mental Health Center and was the last editor of the Hibbing Daily Tribune, where she worked for 20 years. She is graduate of several leadership programs including the Hibbing Chamber of Commerce Leadership, Blandin Publisher & Editors, Blandin Community Leadership and the Dale Carnegie Skills for Success. She has earned numerous leadership and writing awards and is active in the community through Hibbing Kiwanis Club and the Boys & Girls Club-Hibbing Initiative, among others.
In addition to Petroske, Angel Fund's Board of Directors is comprised of Vice President Meghan Tomassini, Treasurer Nicole Freeman, Secretary Kari Kilen and directors Amber Bretto, Katie Finch, Charlene Metzer, Morgan Seopa, Kelsey Unger, Stephanie Villella, Bobbi Jo VonAlman and Angela Zavodnik. The board recently welcomed Michelle Cramer, who was appointed to serve the remainder of a term vacated in July.