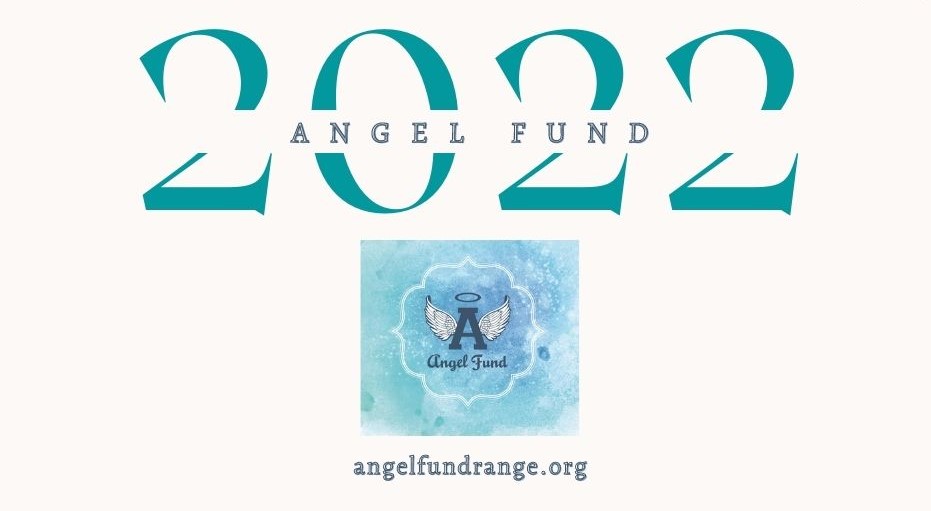 Angel Fund is excited to announce the addition of 3 new members.
Joining us this year is Amber Bretto, Charlene Metzer and Morgan Seopa. We said farewell to Katie Gustafson, who served on the board for three years.
Meghan Hodge and Angela Zavodnik were reappointed to the board. Remaining members include Nicole Freeman, Kari Kilen, Shannon Petroske, Katie Finch, Rossie Senich, Kelsey Unger, Stephanie Villella and Bobbi Jo VonAlman. Past President Kelly Grinsteinner was appointed to an Emeritus (non-voting) position.
The 13-member board will be led by President Shannon Petroske, Vice President Meghan Hodge, Treasurer Nicole Freeman and Secretary Kari Kilen.
In terms of gifting, the board approved 161 requests for $64,400 in 2021. Current gifting parameters are up to $400 per request and up to 2 requests per person.
Breaking that down, the total of requests granted includes 137 first requests and 24 second requests. Gender was split about 62 percent female and 38 percent male.
A total of 13 requests were denied due to being a third request, not residing in Northeastern Minnesota or the lack of a cancer diagnosis.
The top cities of recipients for the year were (in order) Hibbing, Grand Rapids, Virginia, Chisholm, International Falls and a four-way tie between Bovey, Cook, Eveleth and Tower.
Since inception in 2011 through 2021, Angel Fund has awarded 1,645 gifts for just shy of $525,000.
The first meeting of the new Board of Directors was held Thursday, Jan. 13.