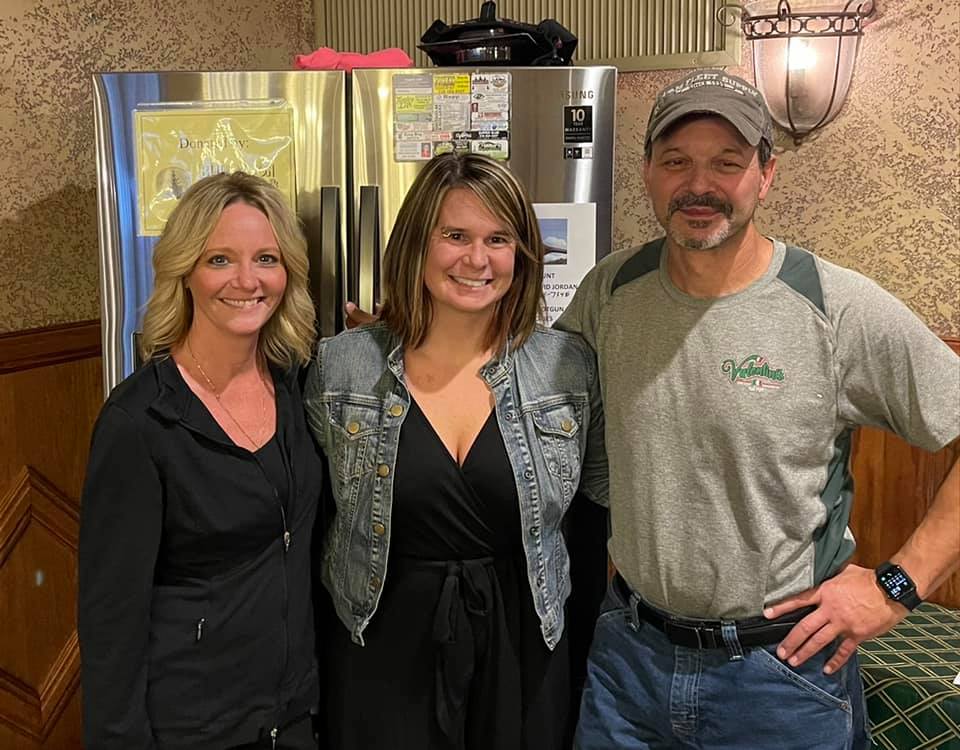 CHISHOLM — Strong community support resulted in a record setting event for the annual Pink Day fundraiser held on Oct. 29 at Valentini's Supper Club in Chisholm.
Now in its 8th year, Pink Day and a grand prize raffle held that day raised $54,200 for the Angel Fund.
"This is by far the most money raised during an event for Angel Fund," said Angel Fund Board President Kelly Grinsteinner. "This unrestricted funding means Angel Fund will undoubtedly be able to provide gifts for all eligible requests of Northeastern Minnesota cancer patients in the immediate future."
Cindy Marturano, a co-owner of Valentini's, said the response from the community was amazing.
"It was unbelievable — people started buying raffle tickets at 11 a.m. and it was non-stop up to 8 p.m.," Marturano said.
Marturano attributed strong community support to having a record-breaking event.
"Out of 124 individuals and businesses who donated prizes, all but five were from Chisholm and Hibbing — that shows how much this community supported us," she said.
If you missed out on the event, there's another opportunity coming up to show your support for Angel Fund.
Valentini's is planning a women's bean bag tournament for this winter to benefit Angel Fund. The tournament was originally part of Pink Day, but had to be canceled to allow room for the extraordinary turnout on Friday.
Marturano said Valentini's is looking forward to hosting Pink Day again next year.
~ By Marie Tolonen, Mesabi Tribune