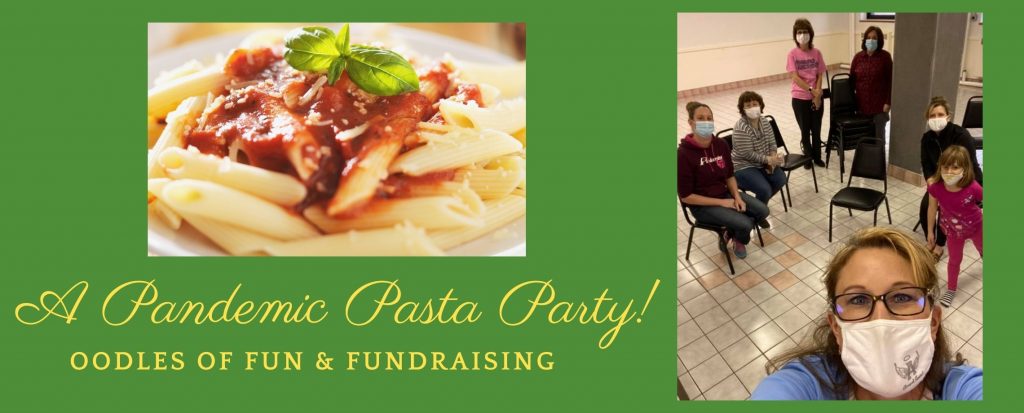 Angel Fund conducted its first Rigatoni Fundraiser Feed on Tuesday, Nov. 10 – wrapping up two hours of serving dinners just in time for a big snowfall.
A total of 323 dinners were served. Ticket holders had the option of drive-up or take-out to get their meals, which included Valentini's rigatoni with sugo, side salad and Italian bread provided by Super One.
Our team of board members and volunteers cooked oodles of noodles and had a great time!
The event raised $2,000, which will go directly to area cancer patients to help with expenses while going through treatment.
We'd like to "thank" the following for donating products:
Hardee's of Hibbing
Aramark
Hibbing Kiwanis Club
And we're grateful to the following for helping add to the feed's success:
Valentini's Supper Club, Chisholm
Super One Foods
Hibbing Memorial Building
Express One Print
Range Floral
Freebs Fitness
A pat on the back to the Hibbing High School Key Club members and community volunteer Linda Perpich for giving their time and efforts. All cooks, servers and volunteers were masked and gloved to ensure safety.
If you are interested in volunteering for future Angel Fund events, please contact a board member, leave a message at (218) 362-6668 or email info@angelfundrange.org.