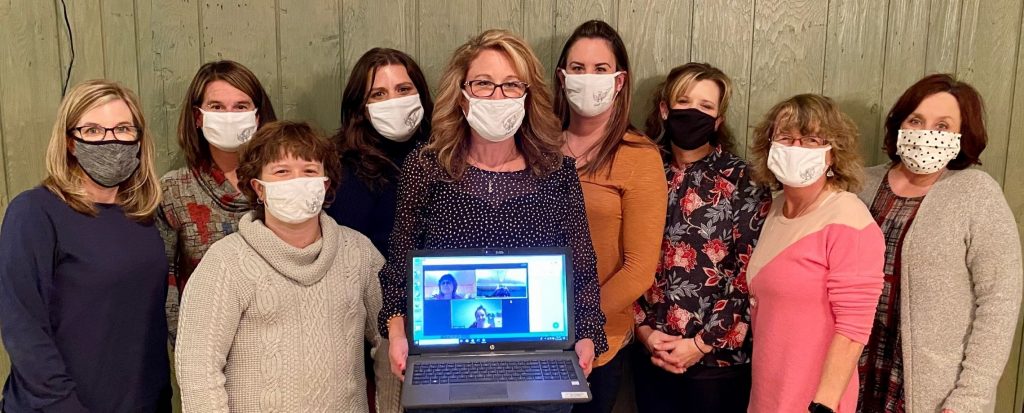 The Angel Fund Board of Directors met in person and held their annual meeting in late October.
The board appointed several new members, who will begin their two-year or three-year terms in January. We look forward to welcoming them.
Board officers for 2021 were also selected. Stay tuned for more details.
We are also gearing up to say farewell to 5 of our Angels, including three officers.
In other key business, the Board adopted the proposed 2021 budget and agreed to maintain our current gifting parameters of two gifts of $400 each per person.
A map defining "Northeastern Minnesota" was discussed. Angel Fund will accept applications from following counties: Koochiching, Itasca, a portion of Cass (in line north to south with Koochiching), Crow Wing, Aitkin, a portion of Pine (in line west to east with Aitkin), Carlton, St. Louis, Lake and Cook.