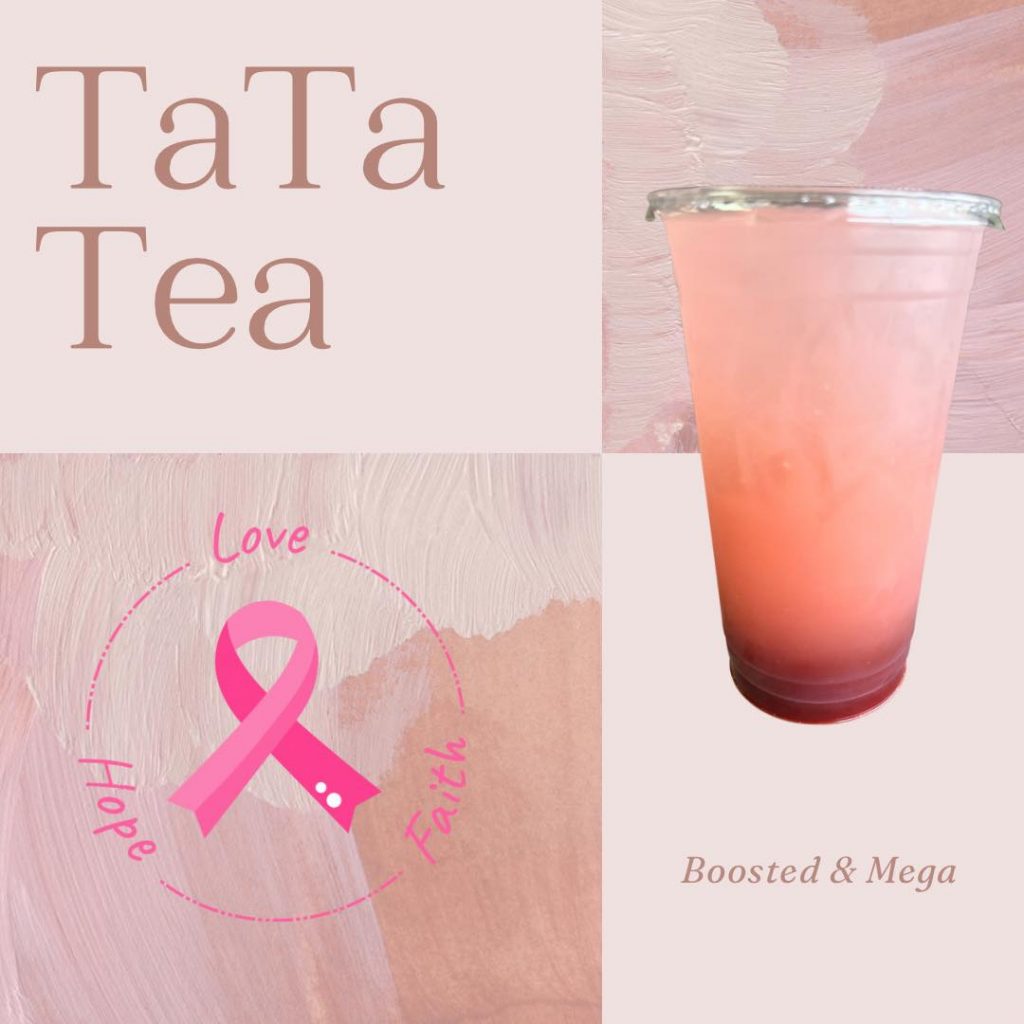 This is TaTa-rrific!
We just received a $125 donation from Wellness Club (Hibbing) and customers in support of NE MN cancer patients!
We appreciate you all — cheers to everyone's health! In support of Breast Cancer Awareness (October), Wellness Club offered that TaTa Tea with a portion of every tea sold will be donated to the Angel Fund Range for those diagnosed with cancer and going through treatment.